WHY THE LEADS DROPPED OUT OF YOUR PENCIL.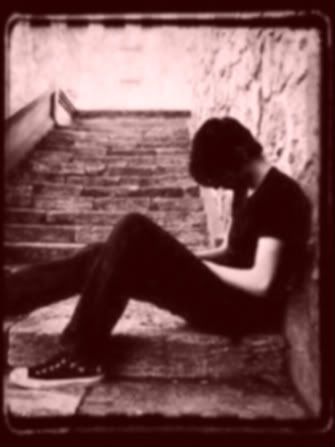 As much as I try this subject is just one of those subjects that attracts a great deal of comic fodder. However, for those men that have erectile dysfunction or impotent it is no joking matter. This condition has ruined relationships, caused great mental/emotional suffering and worse.
No wonder the highly toxic drugs Viagra and Cialis do so well but what is truly the reason Percy won't Perform?
In this show we will use humor melded with truth to make the real reasons available for all and what you can do to remedy this. We take this very seriously but want it accessible whilst we share with you all the dangerous underbelly that this condition is possibly a symptom of and the need to remedy this.
We will listen to our resident specialist on this matter Dr Darko who is now infamous for giving many men erections (sorry Darko, Just couldn't resist putting it this way), and the rest of the panel add their knowledge and experience to this very impotent – sorry, important subject.
Rest assured, if your suffering from this or know someone who is then listen in, share and follow our suggestions and see how things will soon be LOOKING UP!!
presented by:
India Irie, Anna Lipari, Dr. Darko Velcek, Dr. Jeremy Ayres (Moringa Barbados), Clive de Carle, as your PANELISTS with varying guests!
Listen to the show by clicking on the picture below
Recap. of the show.
Impotence, the erectile diss-function was known to affect older man. Now younger and younger man are experiencing difficulties in "keeping it up". The reasons are various and generally can be placed in two categories; mental and physical.
Mental reasons may be desensitizing ourselves by being exposed to lot of porn, lot of sex or simply by making sex the same way for long periods of time. This often happens in long lasting relationships.
Overcoming erectile problems in such cases is simple. Limit exposure to porn and make making love more interesting by changing the way you make love. Often just by changing the room or going in Hotel will make difference and what you thought was lost all of the sudden comes back. We have all experienced that when we travel the sex gets better.
We are facing bigger problem if the erectile dis function is based on physical problem. This means that not enough blood can enter penis to cause erection. Most common reason for this is bad blood circulation in our body. Every time we talk about any disease we end up mentioning blood circulation and how toxicity influences inflammation and problems in circulation of the blood. The biggest culprit used to be alcohol and carbohydrates. To this we added nicotine and caffeine. Now through municipal and bottled water we receive fluoride and bromine.
As you can see we are deliberately being poisoned. Every advertisement promoting cigarette, coffee, Coca Cola, alcohol, fast food, sweeteners, energy drinks and snacks…. it is all designed to pollute your body ultimately to make you sick.
Inflamed, swollen and calcified arteries make erection weak or impossible. Do not worry. This condition is not permanent as your doctor makes you to believe. Change in diet will heal the body and blood circulation will normalize. As soon as arteries recover, erection will come back.
If you want to know what category of impotence do you have (mental or physical) do the sleep test.
During the sleep men has two erections. Firs one is in around midnight and the second is around 4 am. So if you experience erection at those times your problem is not physical but is mental.
If you need help do not hesitate to contact me.
Remember you are not sick, you are toxic.