The new vaccines that are designed to protect us from the Wu-flu are often being referred to as being experimental because no "animal studies" have been done to check their safety, although leaking information is revealing that all vaccinated animals in the brief trial have died.
This is not true as far as the Cabal is concerned.
All none Jewish people are Goyim, so in their mind, what is going on right now is the most extensive vaccine study ever being done to establish the new vaccine's validity against the Wu-flu none-existent virus.
People are dying left and right, some sooner than others which points that some " tweaking" has to be done, but no worries, more and more Goyim is lining up to participate in this study because they want to be able to go out and travel, or just simply, they want to feel safe since masks may not protect them well enough.
A couple of masks, a visor, and 2-3 vaccine jabs, do you think that those Goyim will finally feel free and safe?
I doubt. There is no cure for stupidity no matter how much one tries.
The Jewish view of Goyim is proving to be correct.
Even animals run away from the needle but Goyim runs towards it, blinded with fear, and empowered by their righteousness.
This proves that the consciousness of the Goyim is lower from the consciouses of an animal.
For all of this, we can thank our costly education we value so much.
To make sure that the "vaccine study" is thoroughly done, people that are caught between rock and a hard place are given a way out.
For example, the people of St Vincent island whose volcano has erupted and choking the inhabitants with ash are given the opportunity to get off the Island if they accept the vaccine first.
How generous of their government rats, isn't it?
Inventor of the polio vaccine speaks out.
Admits that the vaccine causes polio, but only in a "life form".
Well, there is no other than the life form since it is a poison.
The poison is there or it is not.
I had an elderly friend with polio and as soon as she started the SHP, her pain has disappeared. We were so enthusiastic but it was impossible for her to drink an adequate amount of plasma daily because it was very problematic for her to use the toilet. She started having terrible constipation and reached for drugs to help her and it was not possible to maintain her cleansing conduits opened.
Viral plandeics were designed to keep us in a constant state of fear. They were to replace the war on terror, but the plan was disturbed and the events have been accelerated.
The preplanned events of the SPARS agenda that was planned for the years 2025-2028 are merged to the Wu-flu plandemic.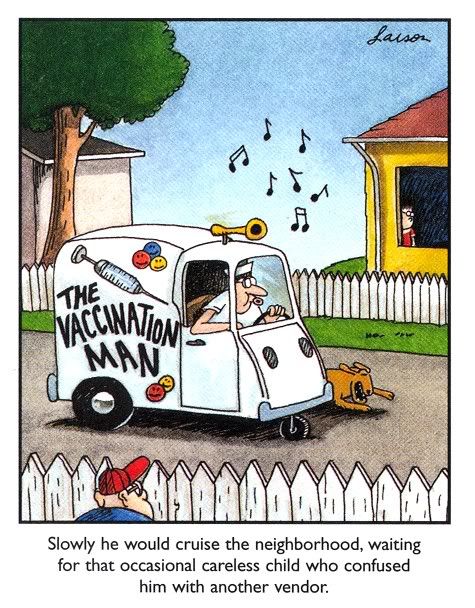 The vaccination was supposed to start a couple of years later and blame the sudden death increase on a new virus.
By merging the two agendas together, now new strains of viruses have to be invented almost daily, so what is this vaccination all about if the "virus" is mutating on the hour?
This has illuminated this fake plandemic with a spotlight to awake those who can still be saved.
Those people who are lining up for the vaccine to protect themselves from the bogeyman would have never awakened, no matter what, so their suffering is the last-ditch stimulation for those close to them to open their eyes.
https://lbry.tv/@ApexworldMedia:5/PlandemicIndoctornation:8
Those people that refuse to see, will not make it through the "shift" anyway and would suffer through it even more.
Some people have asked me what is this "shift" that some people are talking about?
If the fake virus and the fake plandemic is confusing, it is not the time to talk about the "shift".
This will change soon so expect an article about it in the near future.
To those of us who are awake, these times are fantastic.
It is incredible to see the evil crumbling and the rats being exposed and cleansed out from this Planet.
The genetic code/Grail is being cleansed of the low vibrational frequencies so that it cannot be accidentally manifested in the new "game" we are creating.
What a marvelous time to be here now, with this consciousness, and the full awareness of what is happening.
Love and light to us all.