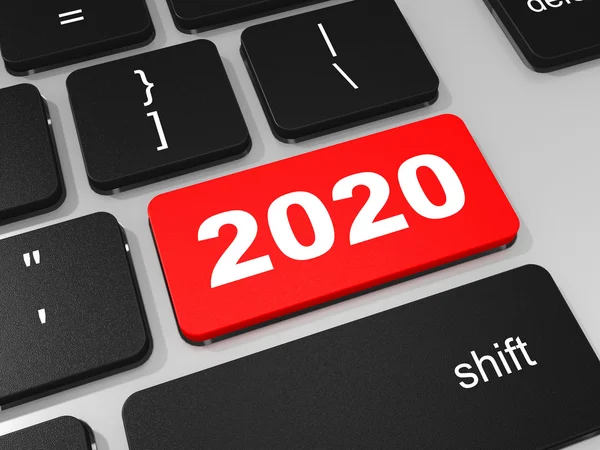 Here we are again. Another year has passed by but things are a bit different.

For many years I am talking about the change, the awakening of people and the realization that we have been had and enslaved.

I was hoping and expecting for the awakening to be faster and for the liberation to come sooner because it was so obvious to me what is going on, but it took some awesome people to control this event and make the transition bloodless.

Yes, we could have been freed sooner but on what cost?

Just imagine if D. J. Trump would have ordered the imprisonment of Hill., Pel, Obamer, Bid…and a score of others as soon as he was elected.
This would have spurt a great conflict within the country and many mislead people would have fought to save those evil crooks.

It took masters to take us peacefully through the shift and more time was given to many to wake up and realize what is going on.

I wish you all a great awakening in the New Year of 20/20.

The changes will now be visible for everyone to see and experience.

Suppressed technology will start to role out and lies will give way to truth.
The political system will be changed and only then we can expect the collapse of the pharmaceutical fake industry, and yes, it will crash hard.

This is why we have to become aware of the fact that drugs are not helping anyone and the sooner we get rid of them the better it will be especially for those who think that they are dependent on them.

Everyone that follows my work is aware of this fact and none of those who follow the self healers protocol are using any medicinal remedy no matter how sick and dependent on drugs they were before starting the protocol.

As far as they are concerned, the pharmaceutical industry can disappear today.

Have fun, enjoy celebrating this New Year and the following articles will be geared to self-empowerment, brain reprogramming, and manifestation which will all be leading to self-healing and rejuvenation skipping the dreadful symptoms of blood detoxification.

Hilno and I wish you a fabulous celebration and welcoming of the year of change.

HAPPY 2020 THE YEAR OF MASSIVE AWAKENING.
Love and light to us all