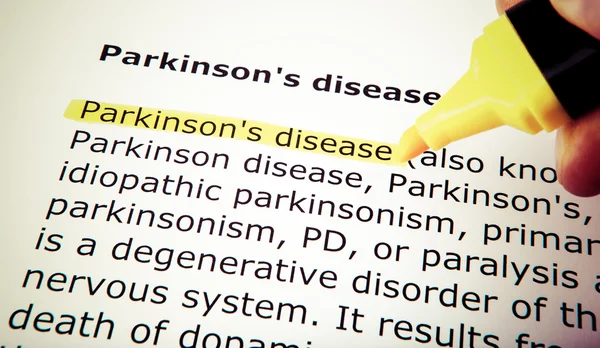 Scientists are noticing a link between the gut and what's in it, and the brain health in particular related to the Parkinson's disease.

https://www.theguardian.com/society/2019/jun/26/growing-evidence-suggests-parkinsons-disease-starts-in-gut

We are now in the 21st century of a high-tech world with advanced science but we are just on the brink of proving what the ancients knew all along. In the old world,

Hippocrates who lived in Ancient Greece in c. 460 BC, had preached, "Let the food be your medicine and your medicine be your food."

It is taking modern science forever to see the wisdom of those words and they still look with disbelief at what they are encountering.

Scientists are not capable to exit their box of set in beliefs they have received through their indoctrination schooling process and they are carefully exposing their findings not realizing the powerful message they are sending.

What we eat is determining the way we feel.
The errors in diet are configuring the biological life in our gut which creates the first gate of entry through which the energy enters into our blood.
Why do I call it the "energy"?
I have explained that what we experience as our reality is just our brain's interpretation of a sacred geometry that is created by the various frequencies in which our environment oscillates.
What we see and experience as an apple, our cells experience only as an energy of a particular frequency. Our cells do not have the brain as we do and do not perceive things the way we do.
Our cells perceive everything only as vibrating energy.
In one of my last articles, I have explained how monoculture farming harms Earth and provokes its response which we perceive as plague
The exact same thing is happening in our gut.
The Universe as we know it is a fractal experience.
This means that everything is a replica of itself but it varies in its size.

When I was describing what happens when we are fasting, I pointed to the fact that we feel the best when we do not eat at all.
While fasting, our body reprograms itself and we start to feel good.
We should be feeling good all the time.
If our body has to reprogram itself during fasting, this is clear evidence that the food we are eating is not the natural food designed for our body.
At the same token, getting off the fast, the "experts" are teaching us how to slowly adapt to the "correct" food so that we avoid painful adjustments our body has to go through to be able to restart its digestion.
In other words, the "experts" are telling us that our body has to adjust again and reprogram itself so that it can safely process the poisons we are eating.
They say this is normal because the gut is reactivating itself.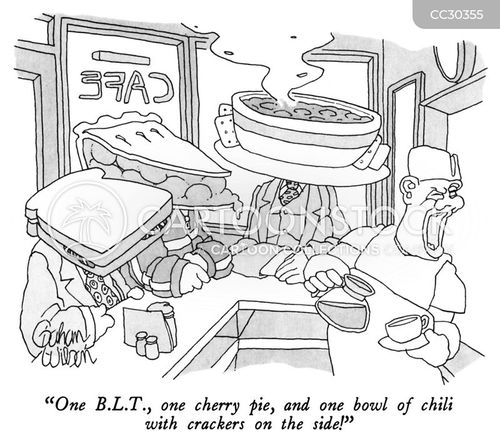 The exact same thing we do when we are wining a baby from the bottle or the breast.
We are doing it slowly to prevent a bad reaction we know will happen but we are told that the gut has to adjust.
Yes, the gut has to adjust to the incorrect food we provide.
If we would provide the correct food, no adjustment would be necessary and no problems would occur when the baby starts to eat solid food.
If you do not believe it, just observe nature and then try it for yourself.
Now, look at what is happening in nature.
A skinny lion who did not eat for a couple of weeks will eat as much as possible once it has the chance and it does not become ill.
The same is happening with all wild creatures, only the Human reacts differently?
Make an experiment and break the fast with a piece of raw meat. You will be amazed. No gas, no pain, no ill-feeling. Ain't that something?
By eating things that are not sooted, we are forcing changes in our gut.
We have introduced the wrong frequencies and our body responds by changing the gene expression which created cellular changes.

Some of those newly introduced energies are changing the resonance of the microbes in our gut. The changed resonance is interpreted by our brain as a flaw of an existing particle, or the brain interprets it as a new entity altogether. The same as it is interpreting the Earths healing energies as a plague.
Is the statement that Parkinson's diseases stars in the gut correct?
Of course it is, but why stop there?
Every health issue is the direct result of our diet combined with our mental state.
Our mental state is also influenced by what we eat as this study proves.
Unfortunately, no doctor knows what the correct diet is and nutritionists know even less although they are the loudest.
The biggest problem our brain presents is its programming.
This programming is done through education. Who controls the education, controls the humankind.
This is why the Church wants your kids at an early age as possible.
This is why there is a public schooling system you do not have to pay for but it is obligatory.
The brainwashing has to be performed on everyone so that an obedient flock of sheep is produced.

Yes sheep, get your vaccines, get your chemotherapy, take your pills, vote for those who were selected for you to choose from, give them your money (pay taxes), trust them because they gave themselves diplomas and awards.

They know what's best for you, you dumb sheep.

And, who is "they"?

It is the controlling mechanism of which you are the part off.
You are allowing this to happen by being complacent.

Wake up and smell the roses.
It is a new day in the New World that is awakening.

Love and light to us all.